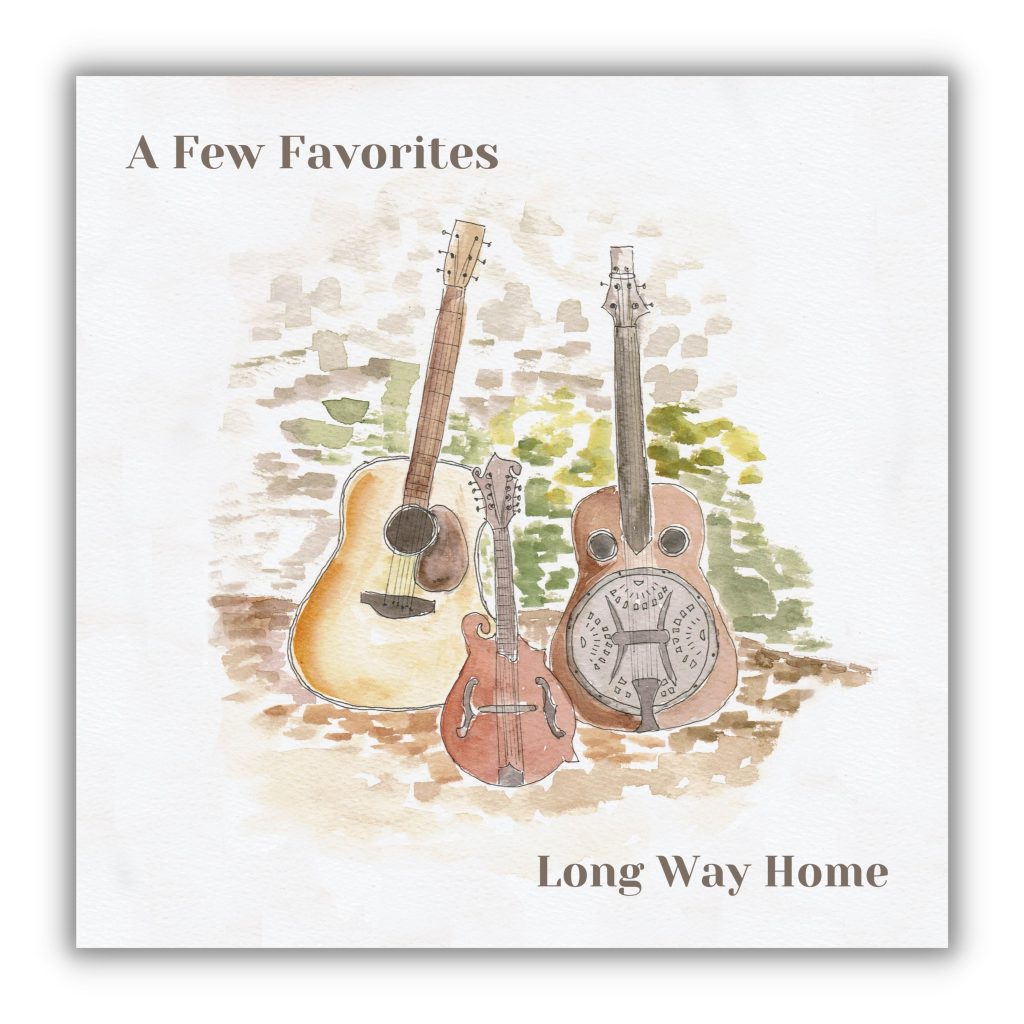 We're excited to share our first release as Long Way Home. This EP features four songs that have become some of our favorites to play since we began the duo in September 2019.
I'll Go Steppin' Too – Written by Tom James and Bill Denny
Cry Cry Darlin' – Written by J.D. Miller and Jimmy Newman
Walkin' the Dog – Written by Cliff Grimsley and Tex Grimsley
Will You Miss Me – Written by A.P. Carter
In line with the story of Long Way Home, this project came together with the help of people from all over the world. Huge thanks to everyone involved:
Recorded by Ryan Perry and Emily O'Leary at Cork School of Music in Cork, IE
Mixed by Troy Boone in North Carolina, USA
Mastered by Tammo Kersbergen in Amsterdam, NL
Cover Art by Caroline de Widt in Drenthe, NL
AVAILABLE NOW!